Our starting city in this cycling tour is Hue city. You may fly to Hanoi, HoChiMinh City (aka Saigon), or DaNang. Then connect flight to Hue city in the central of Vietnam.
Hue citadel, the Imperial city and Royal tombs of Nguyen Kings. After build up your bicycle or set up the bicycle, we will cycle around the city, with short visit to the Imperial city, then ride to LinhMu pagoda, and cycling around Hue royal tombs.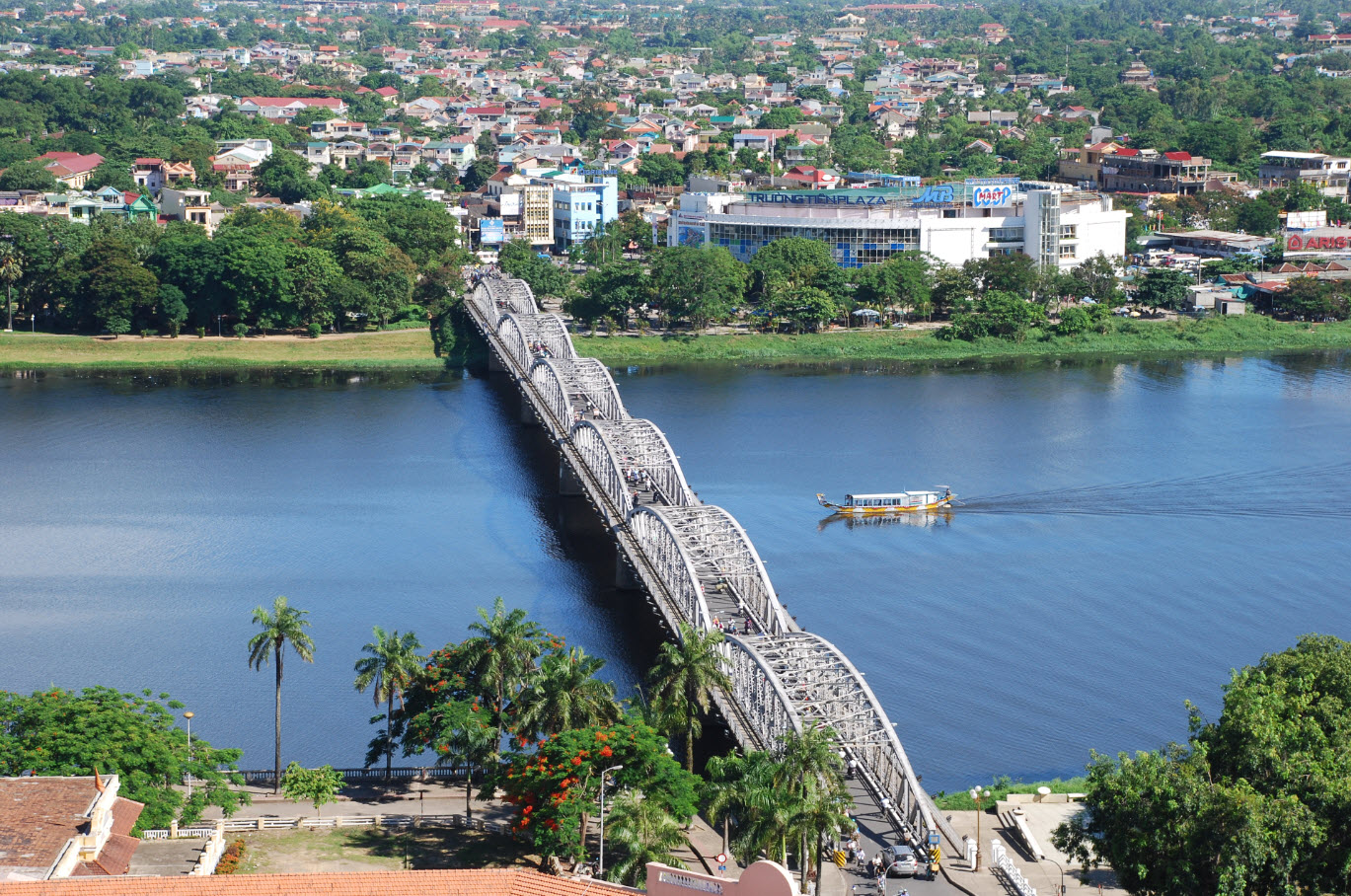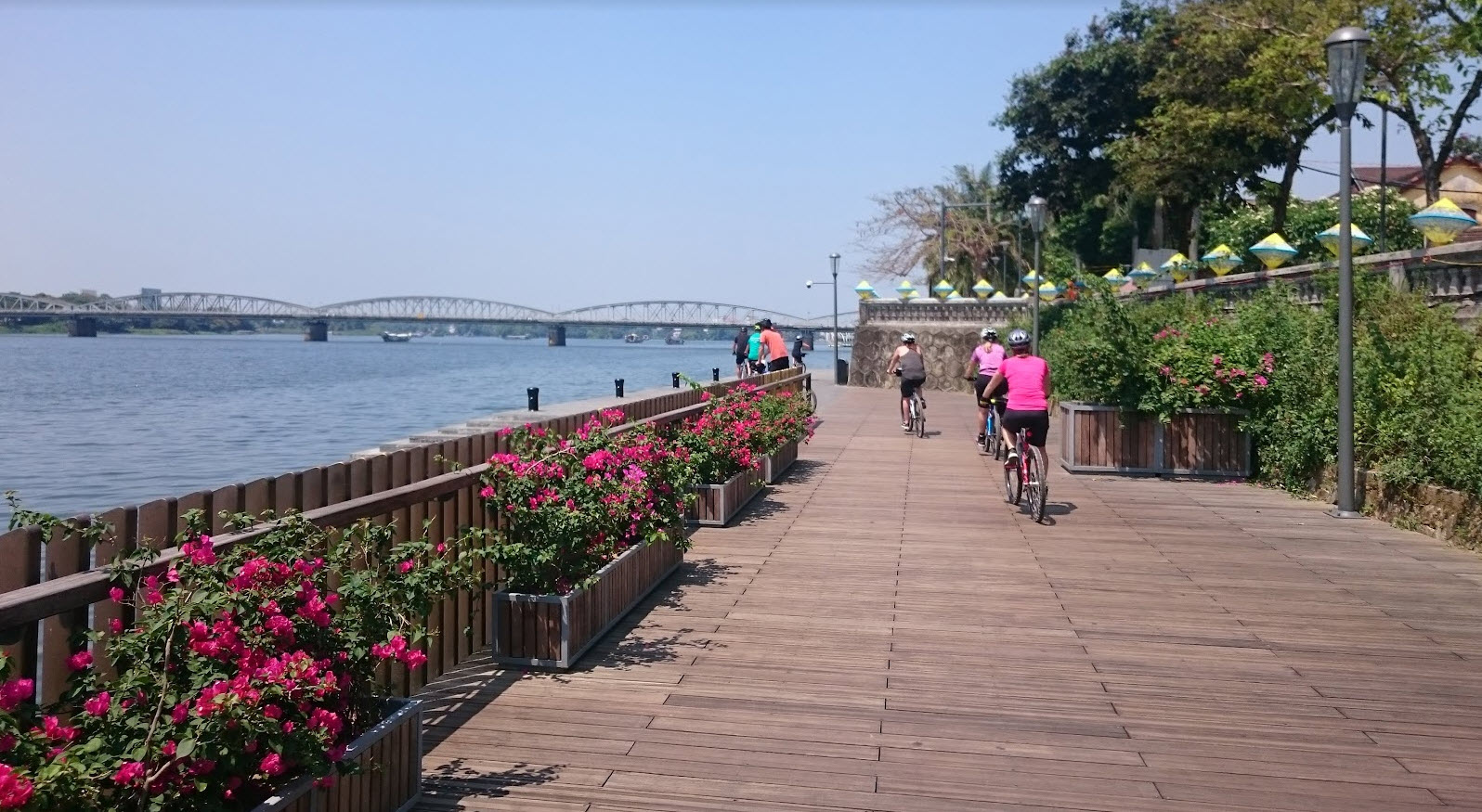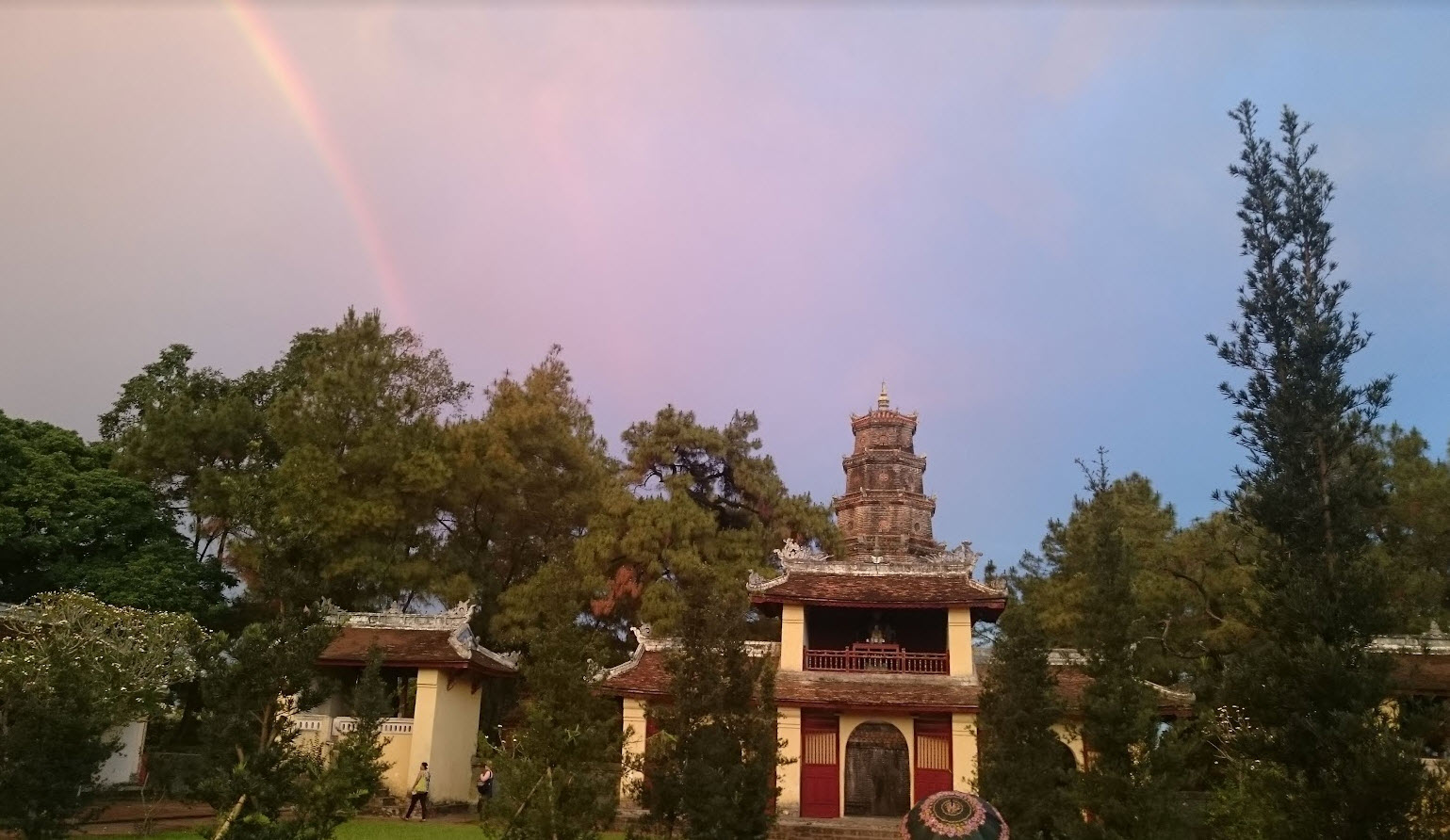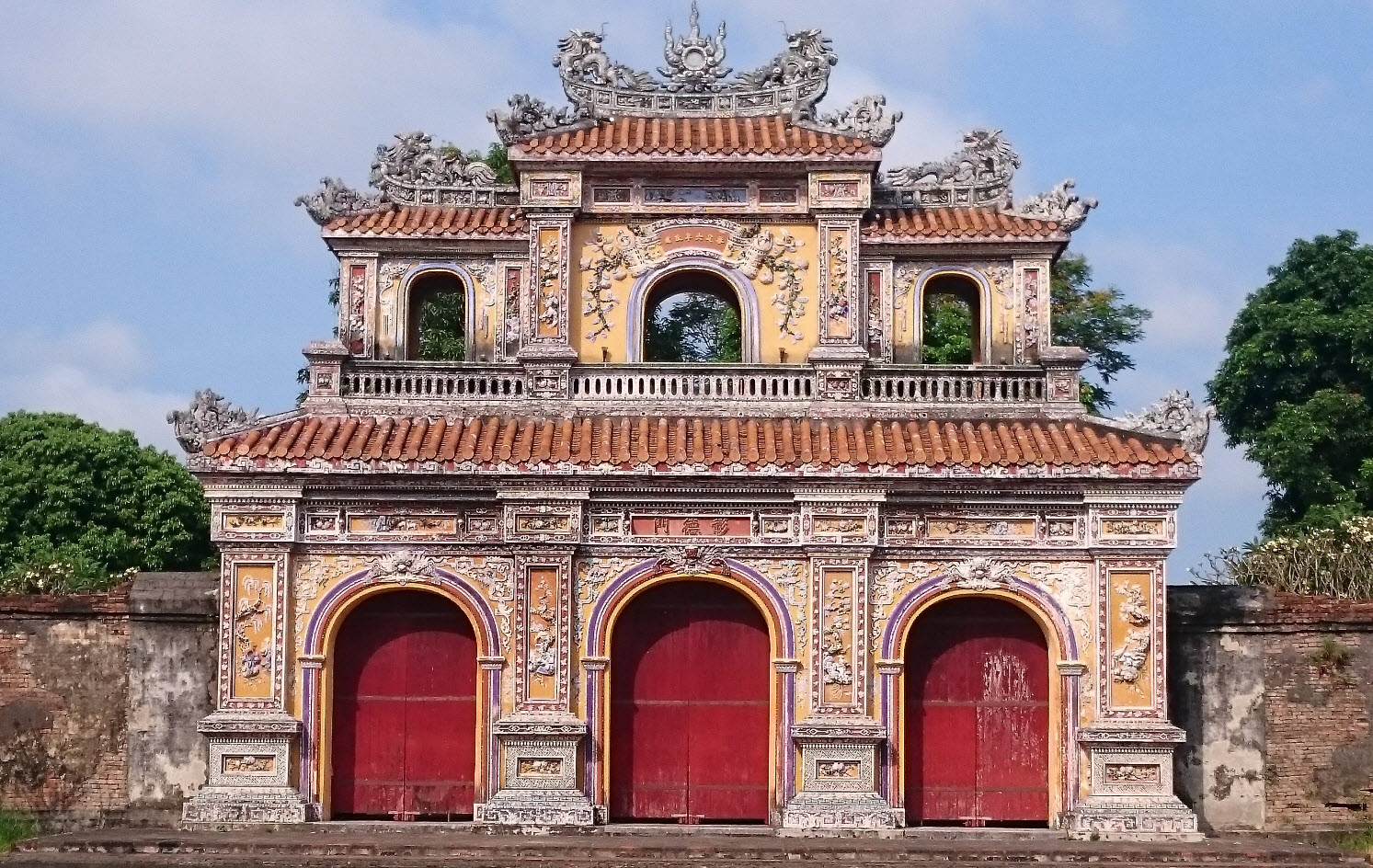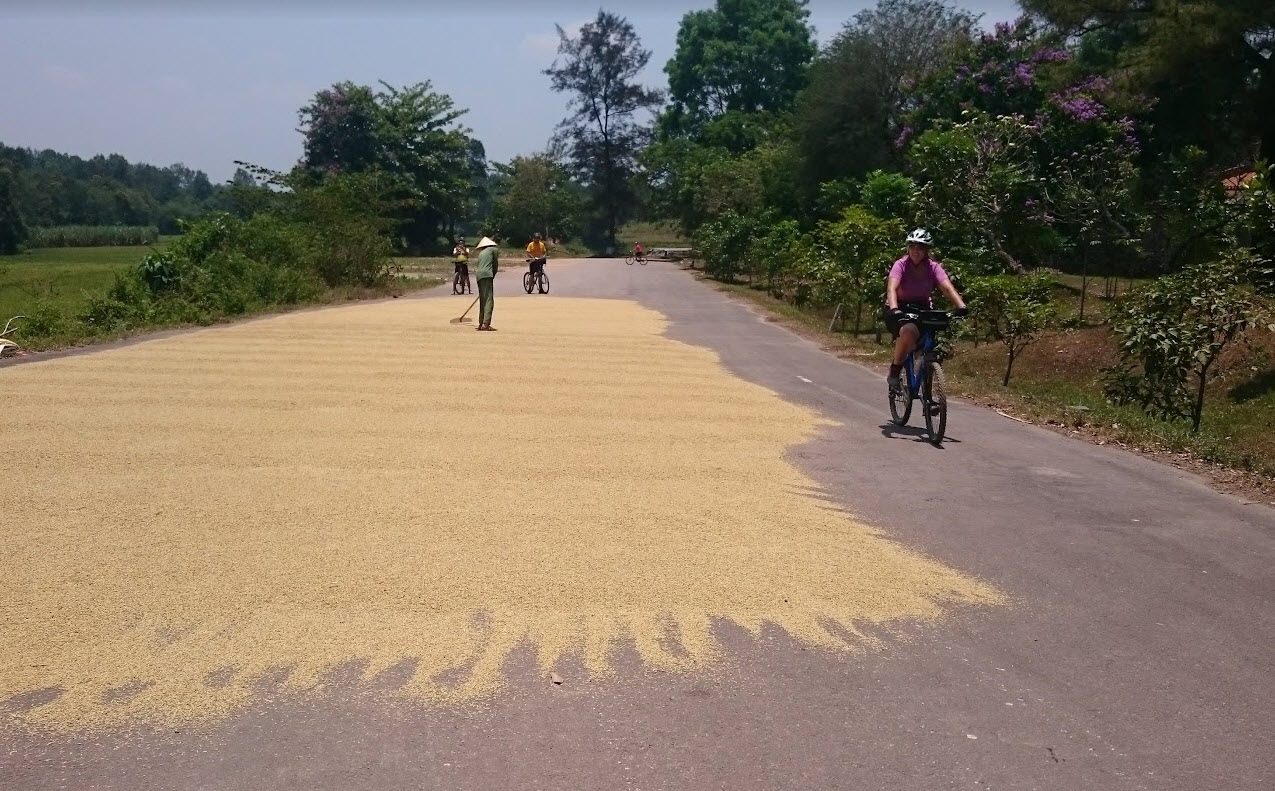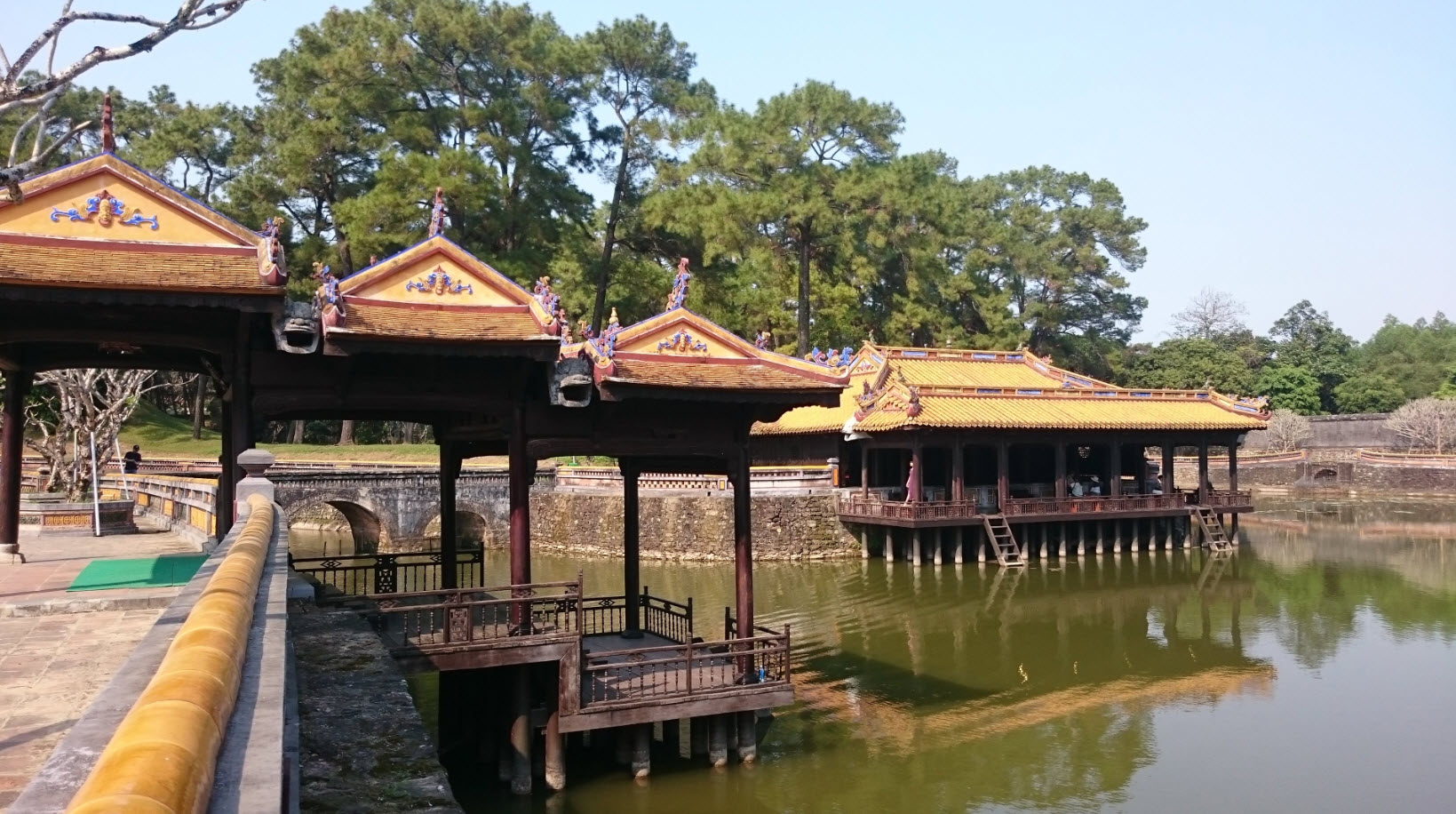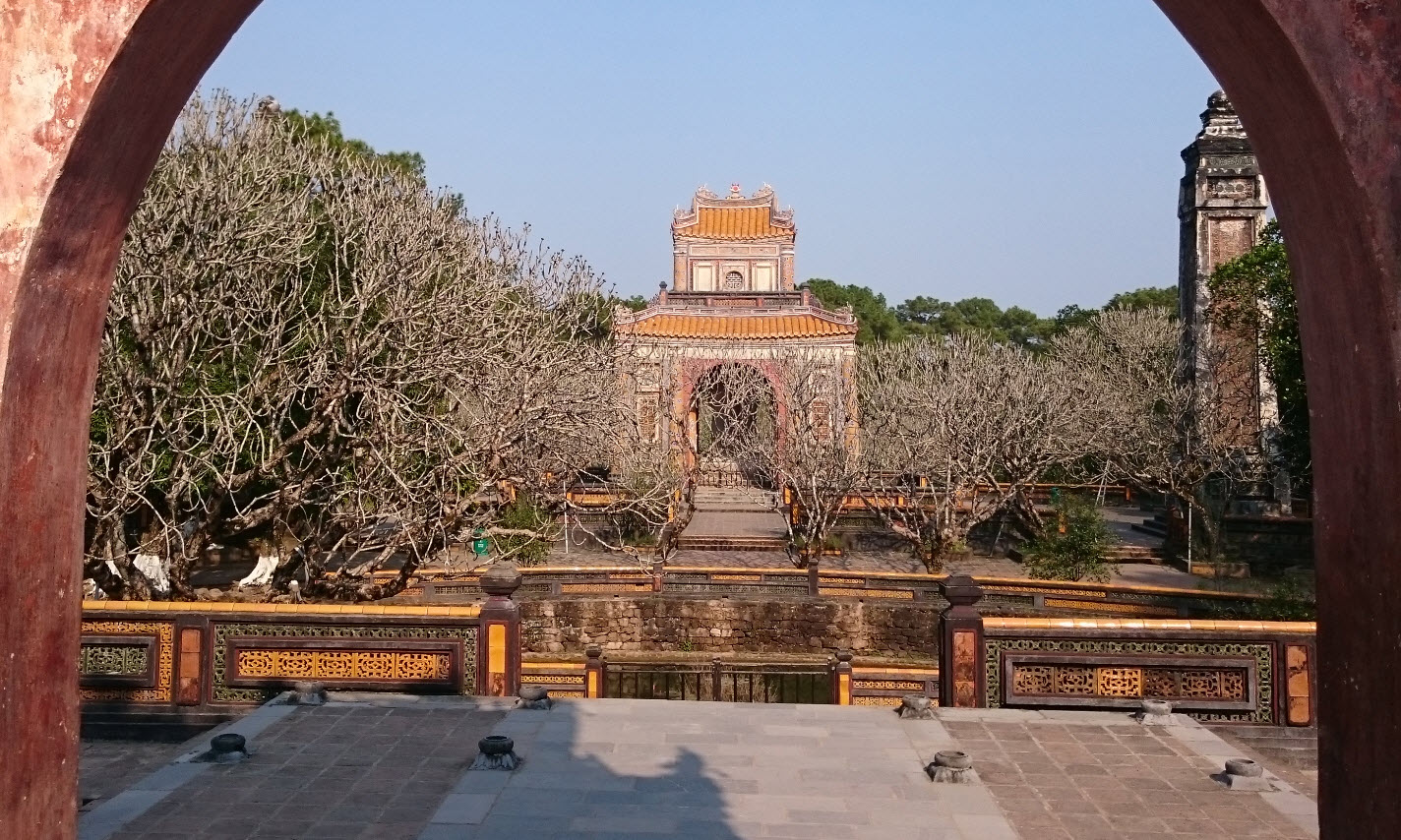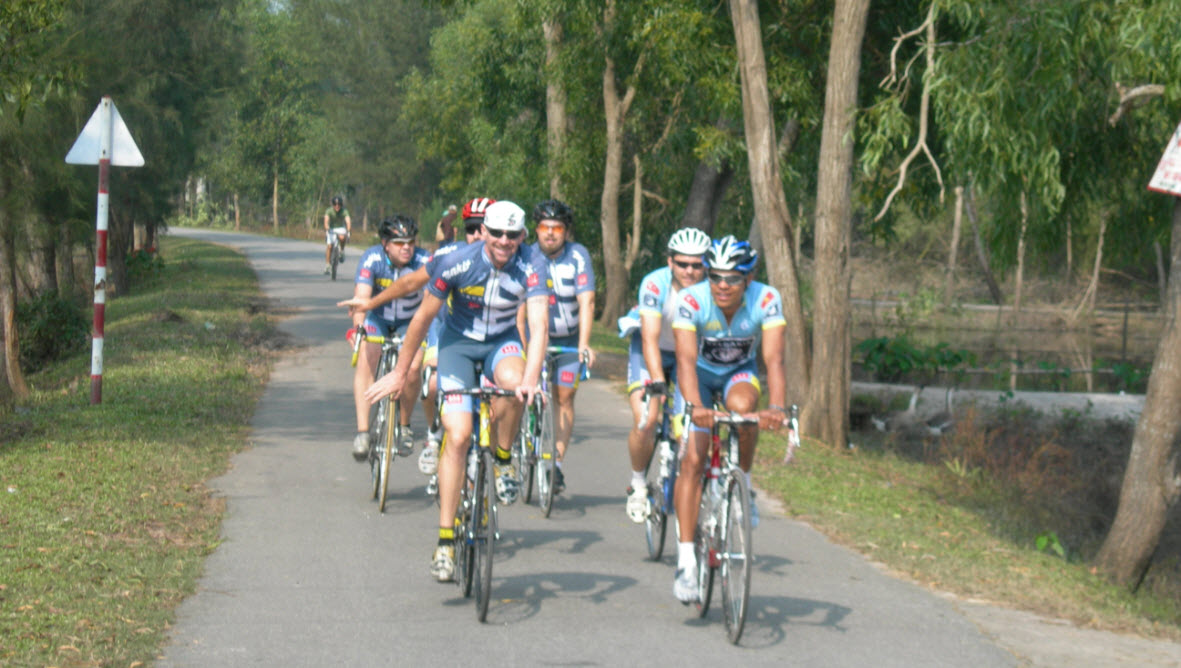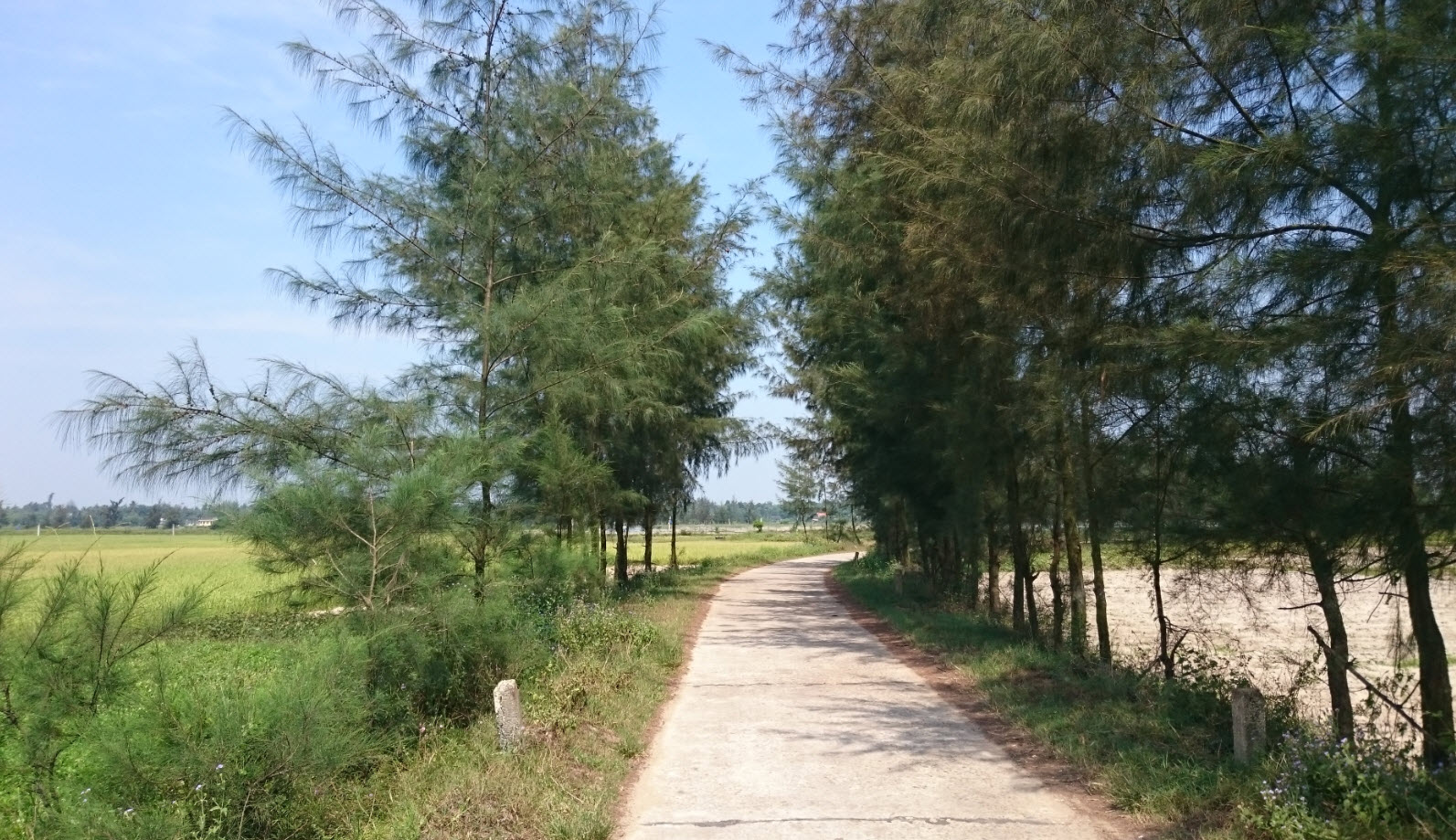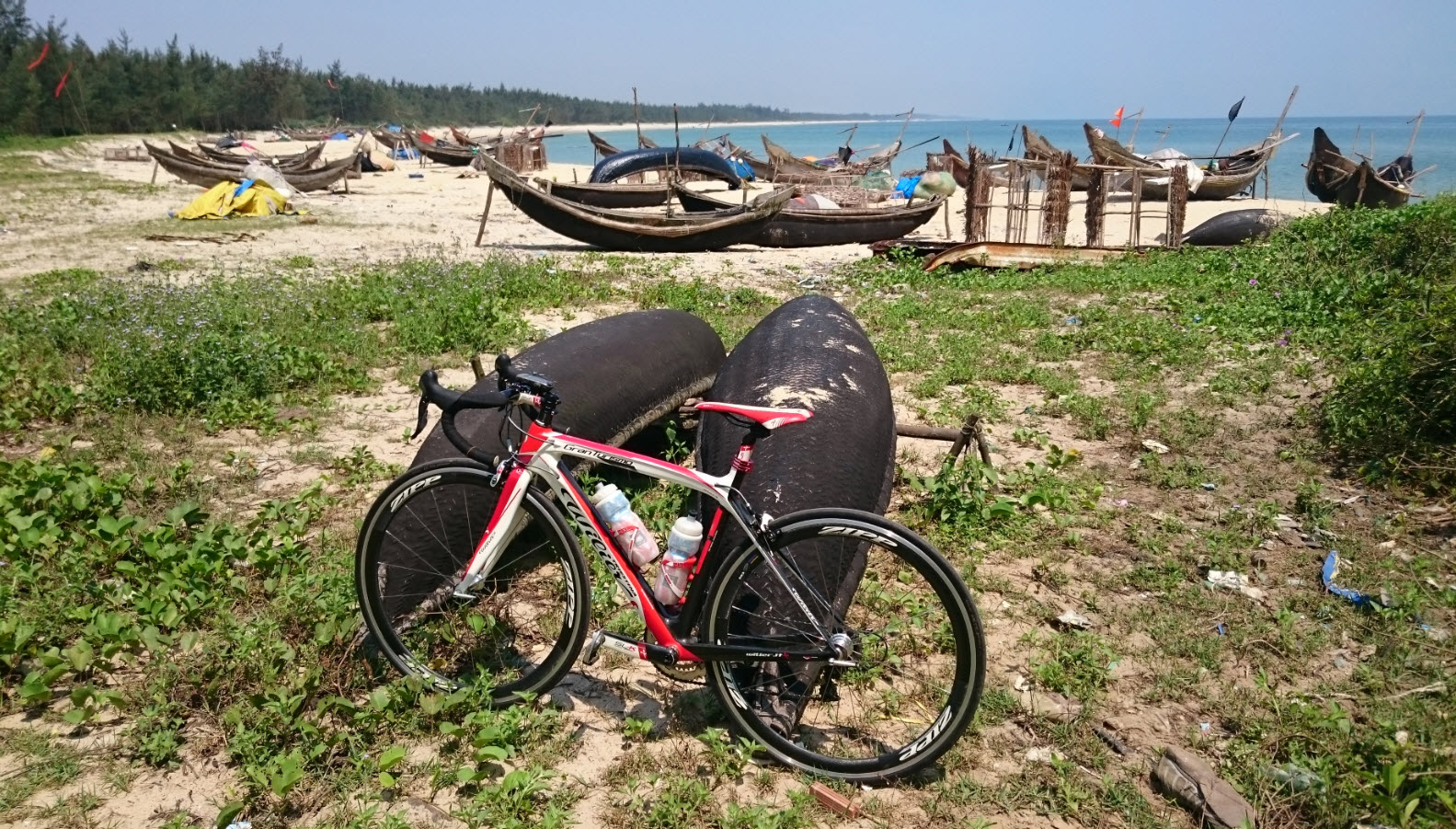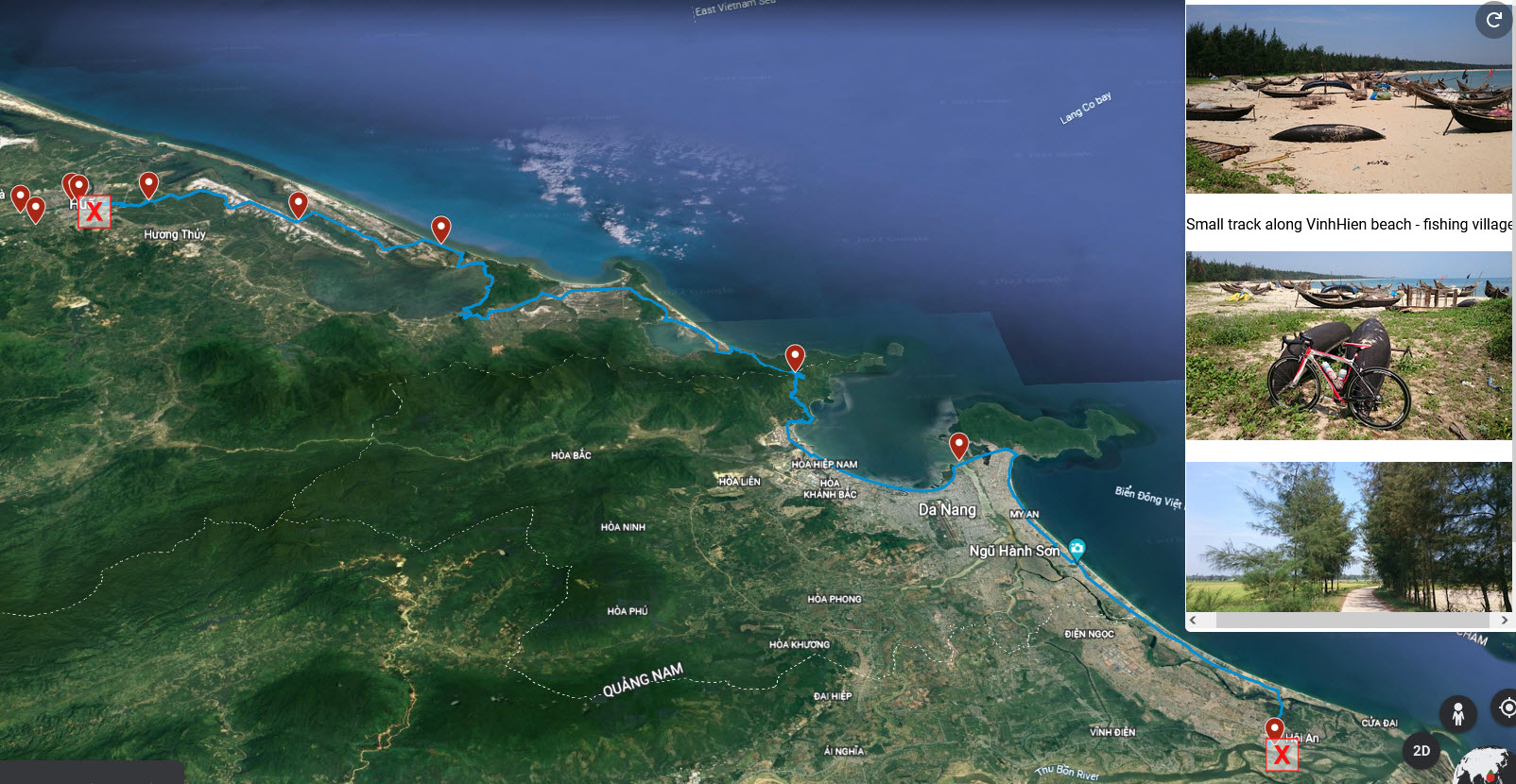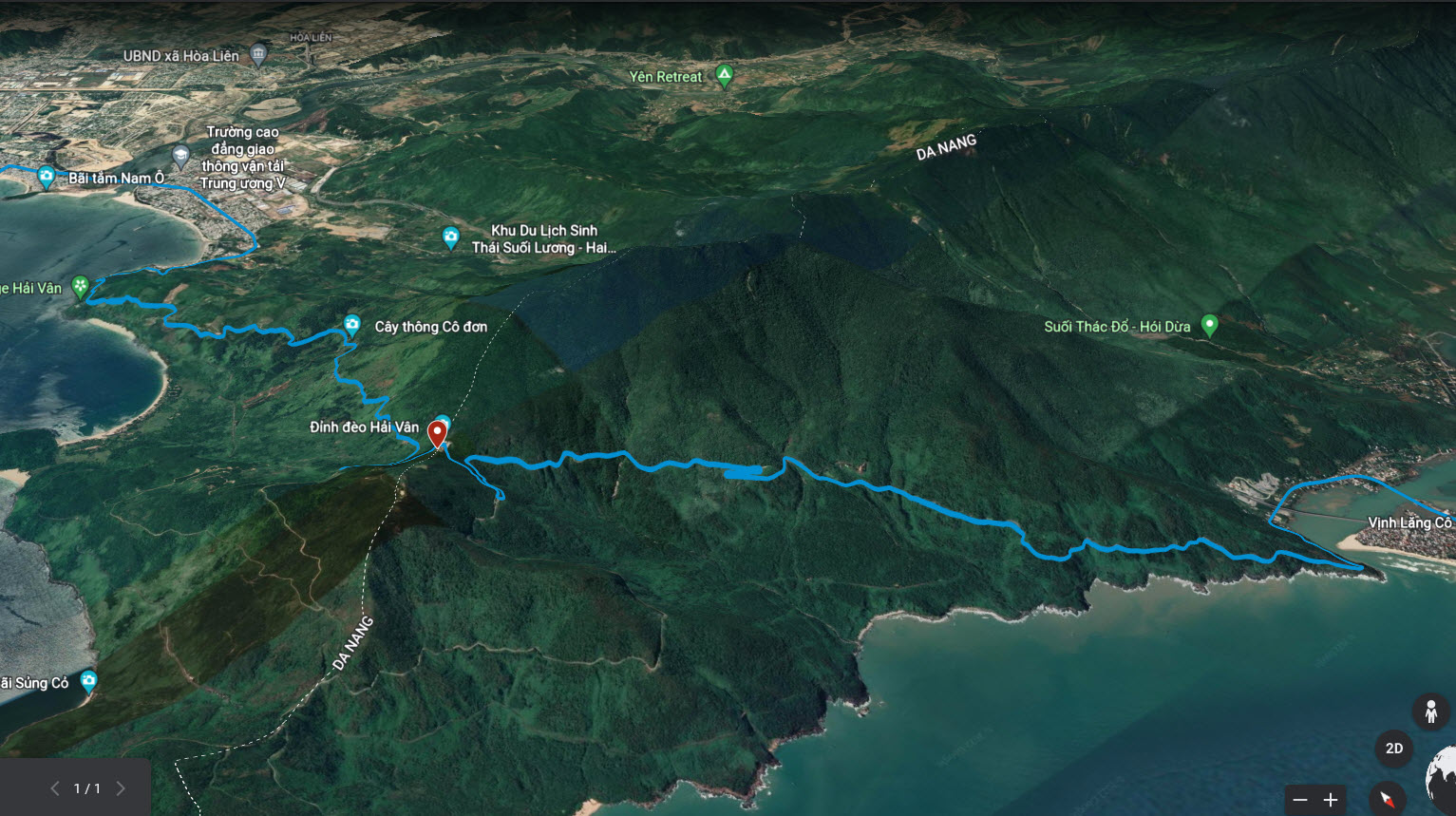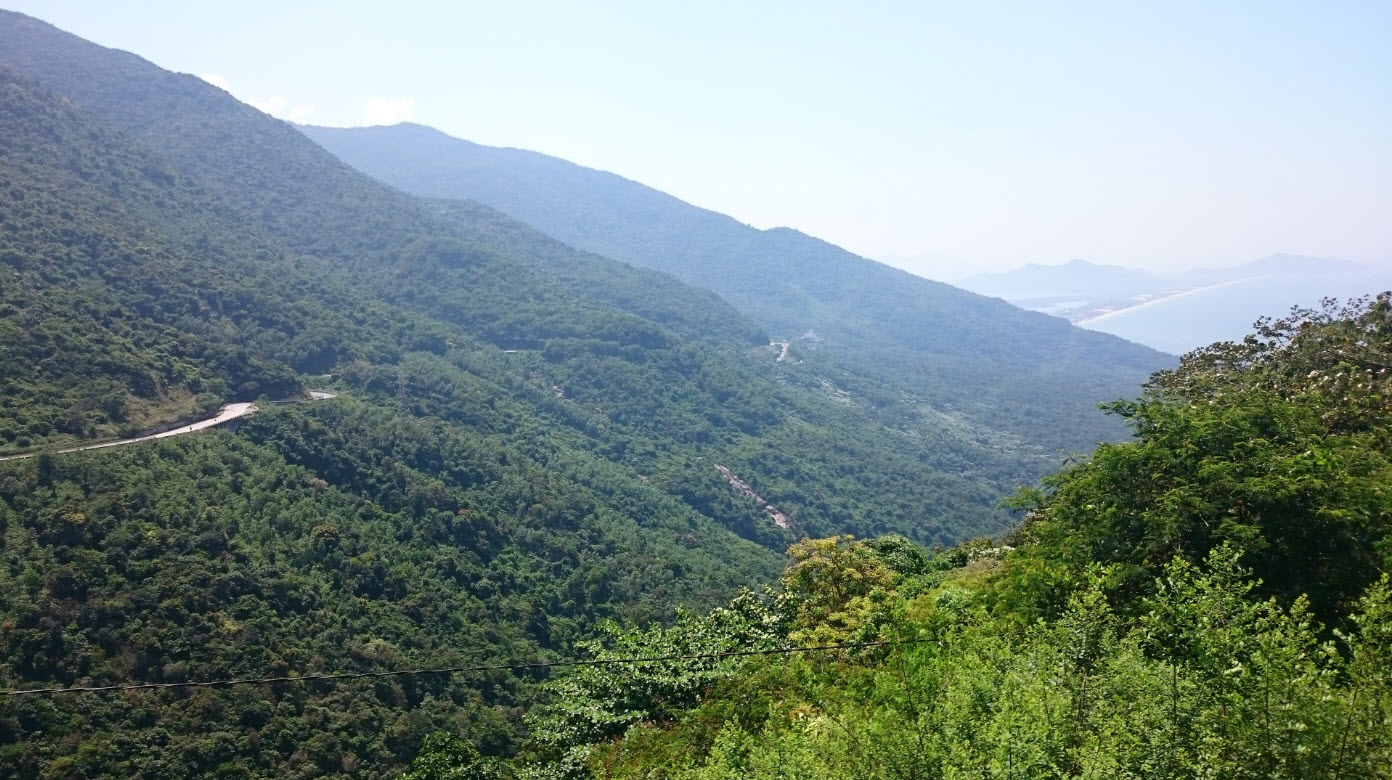 After a nice down hill HaiVan pass, we have a flat ride ~ 45km through DaNang city and on to HoiAn ancient town.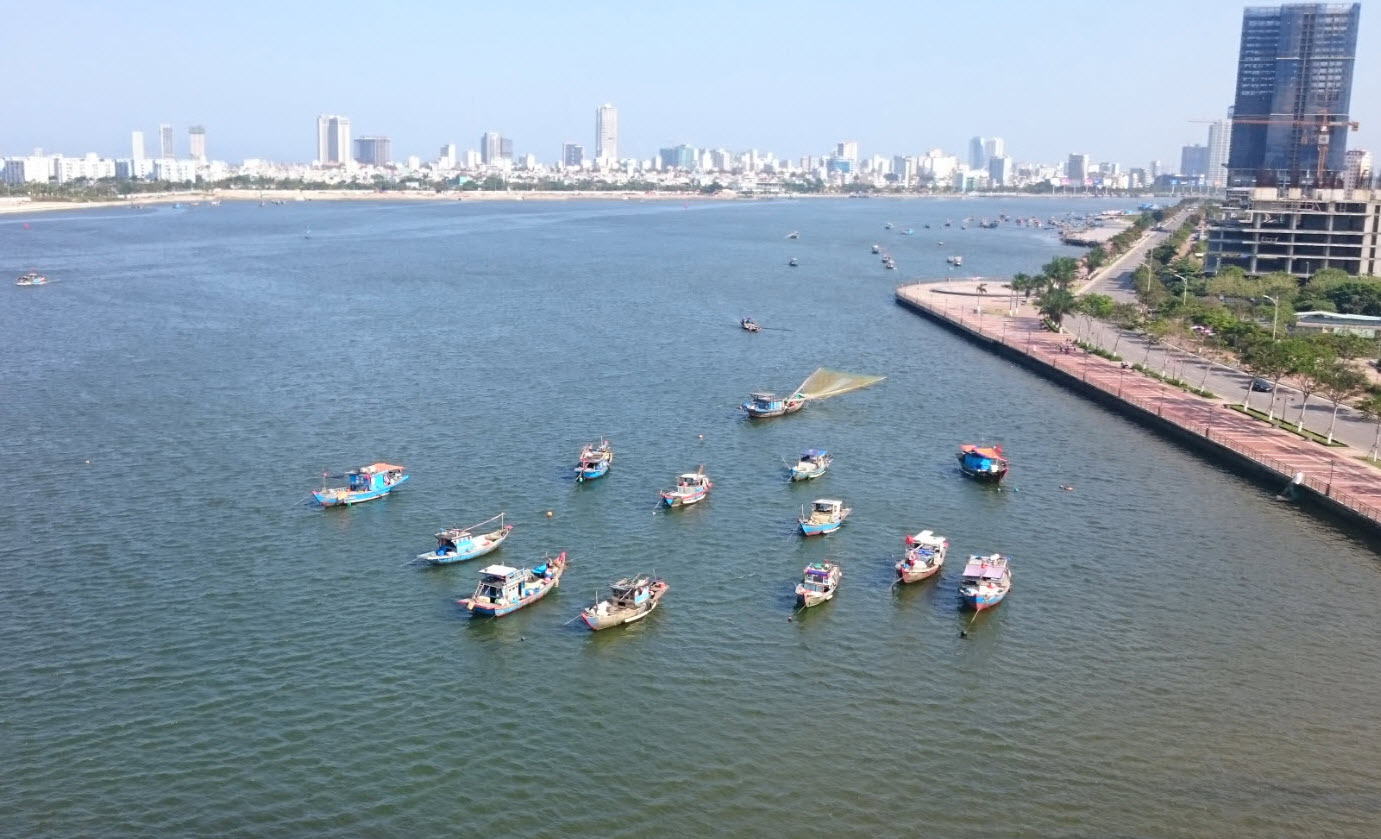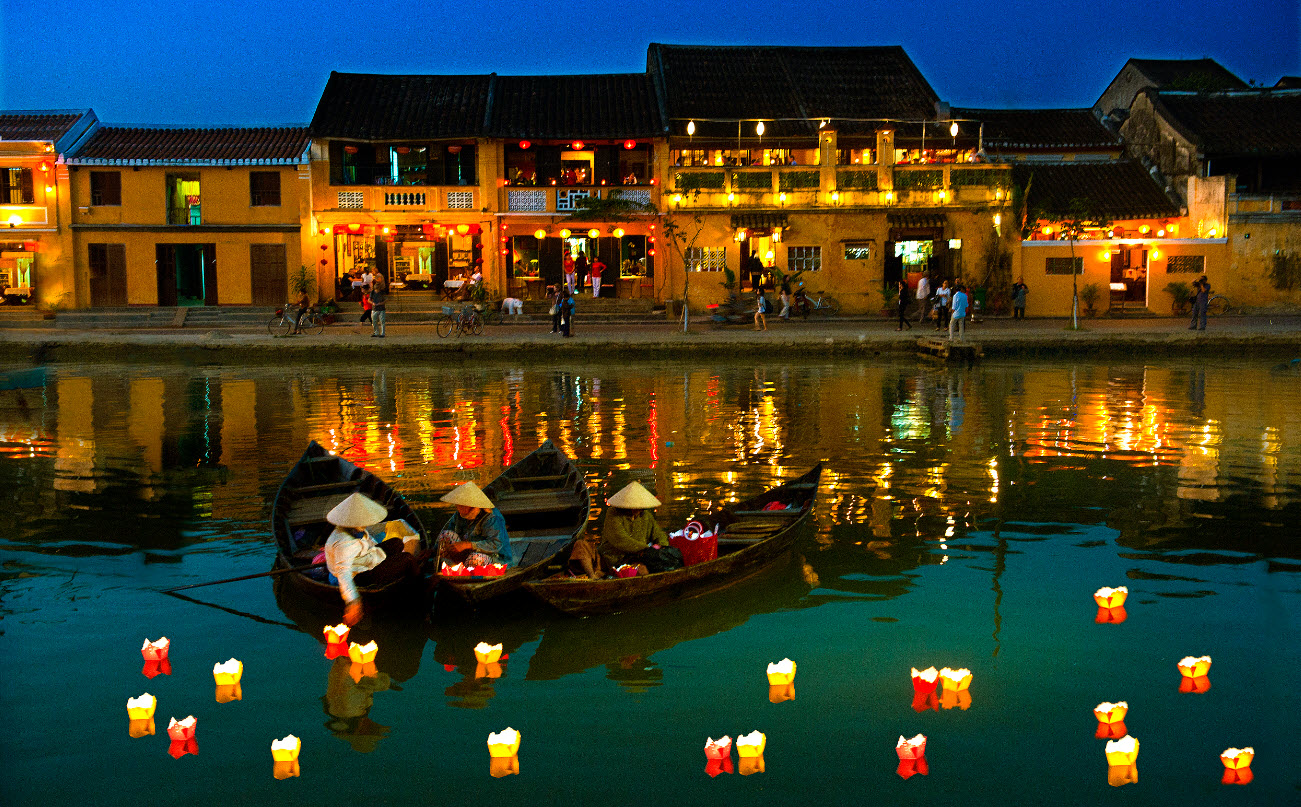 After HoiAn ancient town, we will a 3 hours transfer south, passing TamKy, QuangNgai city and on to SaHuynh beach. From here, we start cycling on small road connecting between fishing villages, some hills and flat road a long the coast. DeGi river mouth, CatHai, CatTien villages and ride over long bridge ThiNai to QuiNhon city.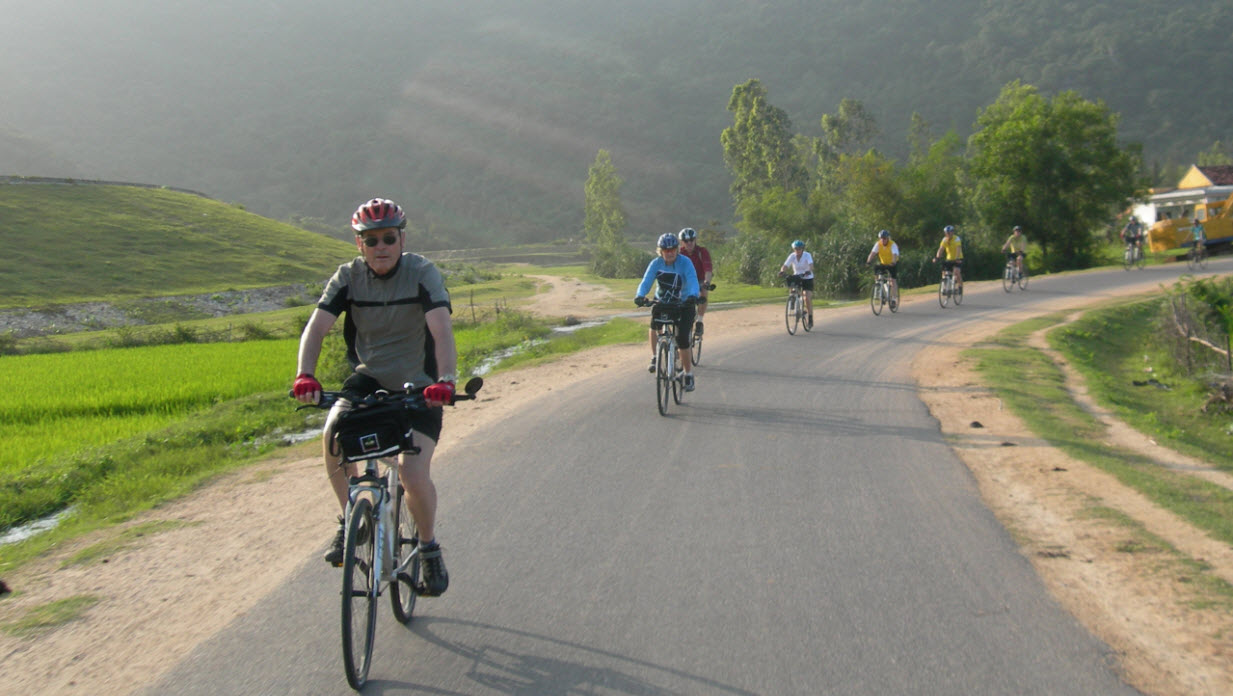 A long the coast to QuiNhon
Distance from TamQuan to QuiNhon is around 100km, quiet road between villages.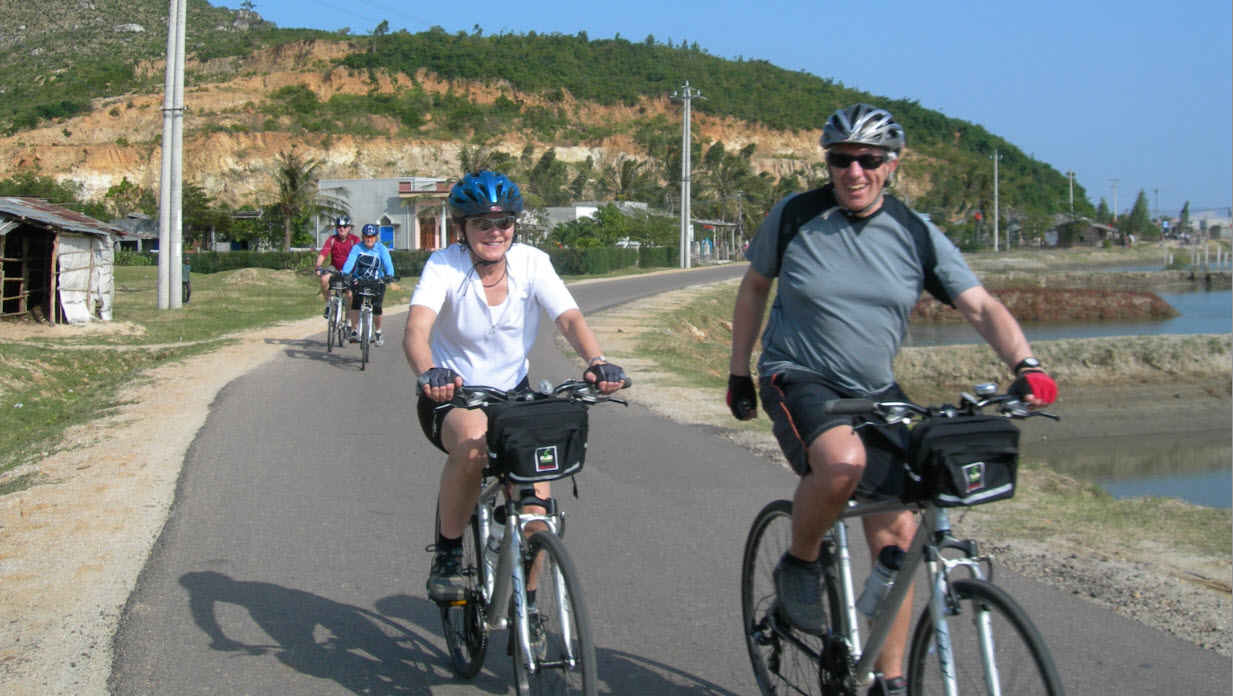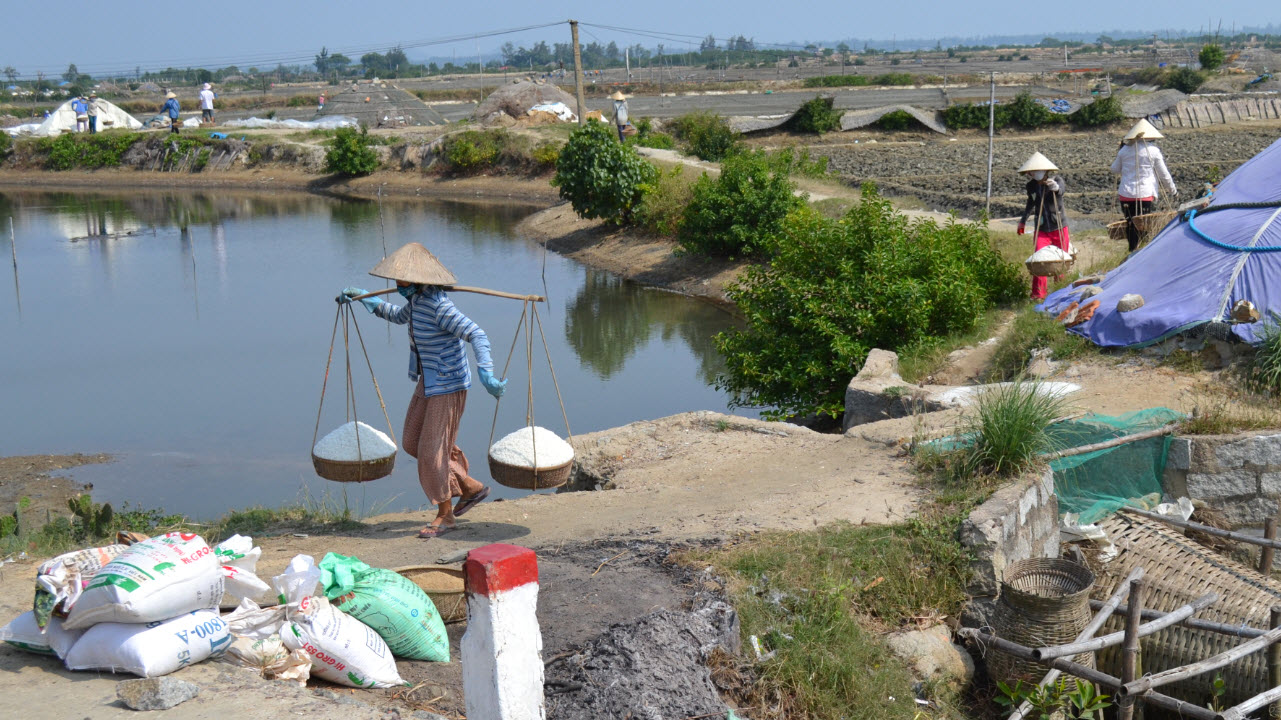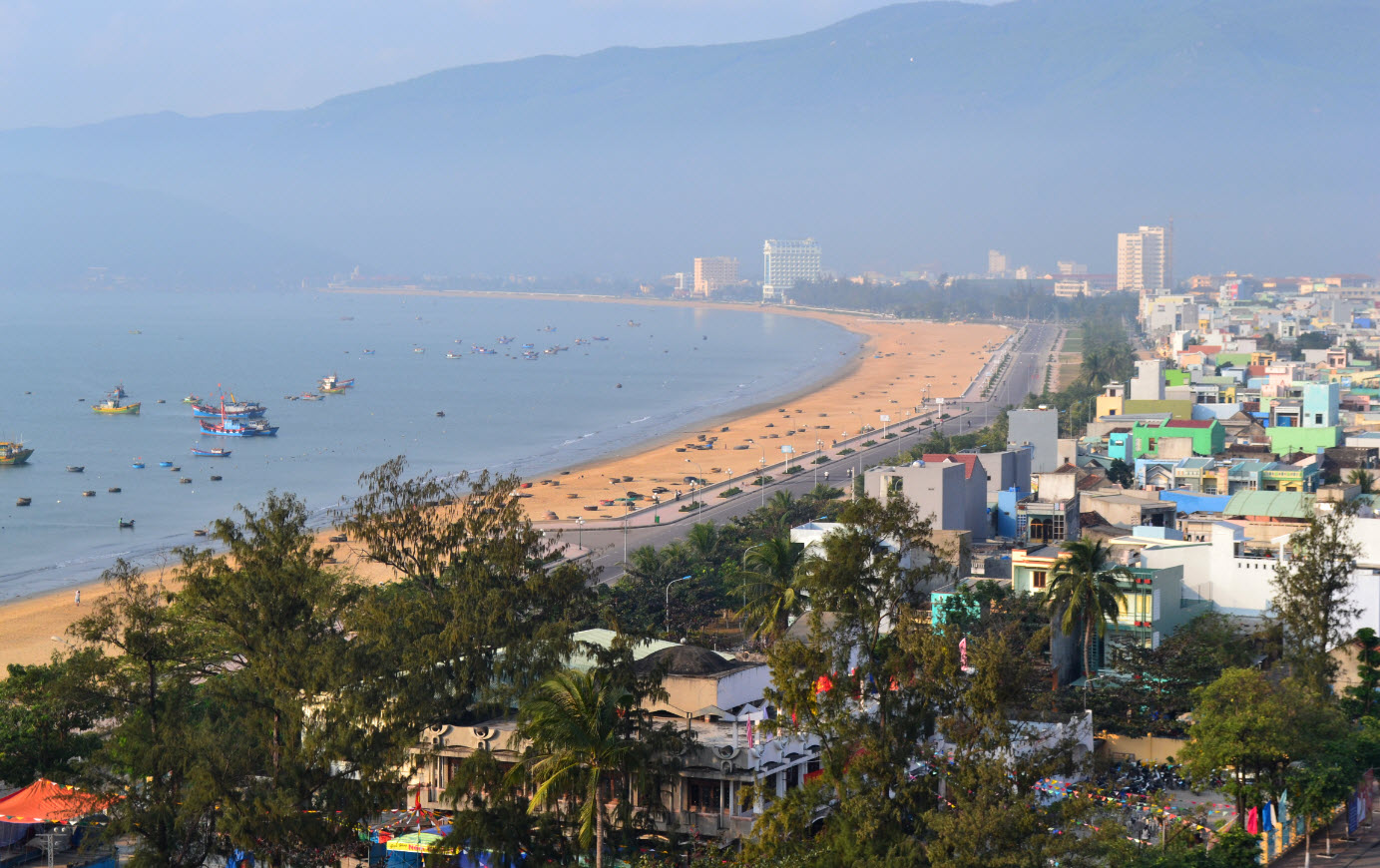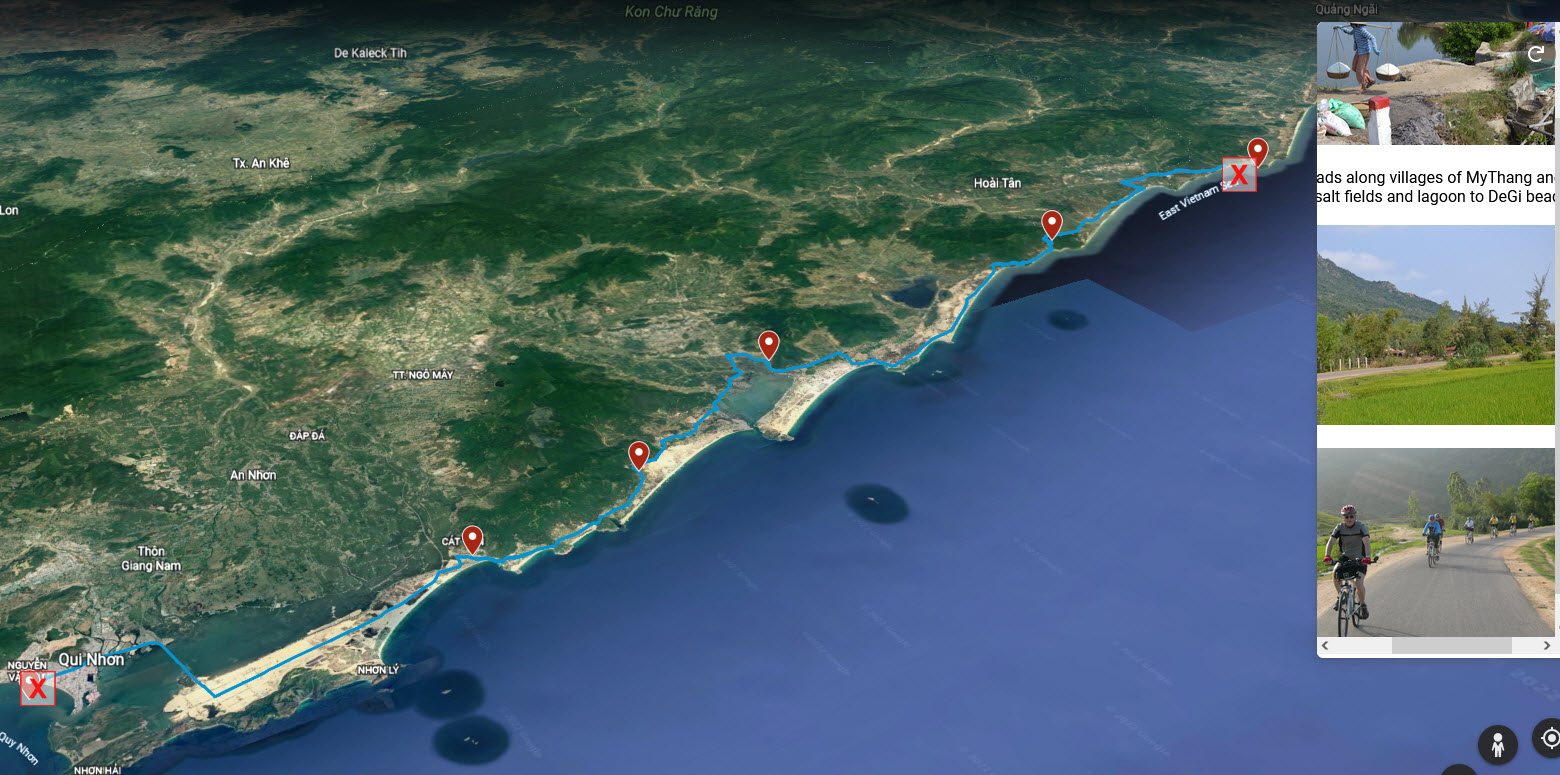 QuiNhon to TuyHoa and on to NhaTrang – a long day with rolling hills. Nice road 30k windings a long the beach from QuiNhon to Hw1 at SongCau, then we ride on hw1 to Ganh Do – ChiThanh. There is a wooden bridge "OngCop" over the lagoon, taking you to MangLang village and to Ganh Da Dia – a volcanic rocks site on the beach. Or you can keep on hw1 with road bike to TuyHoa. From TuyHoa, there is a new and good tarmac road to VungRo bay and connect to hw1 at DeoCa pass. The DeoCa pass is empty traffic now since they made a tunnels for trucks going through the mountains.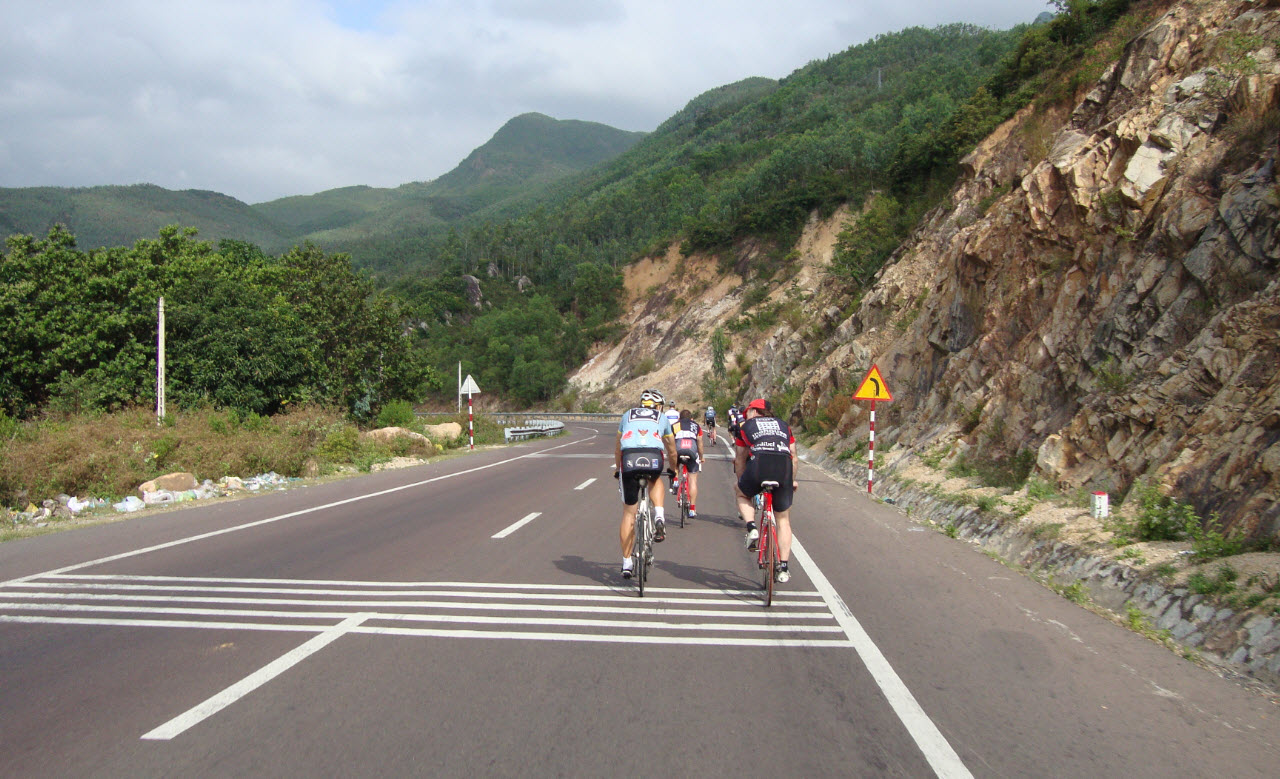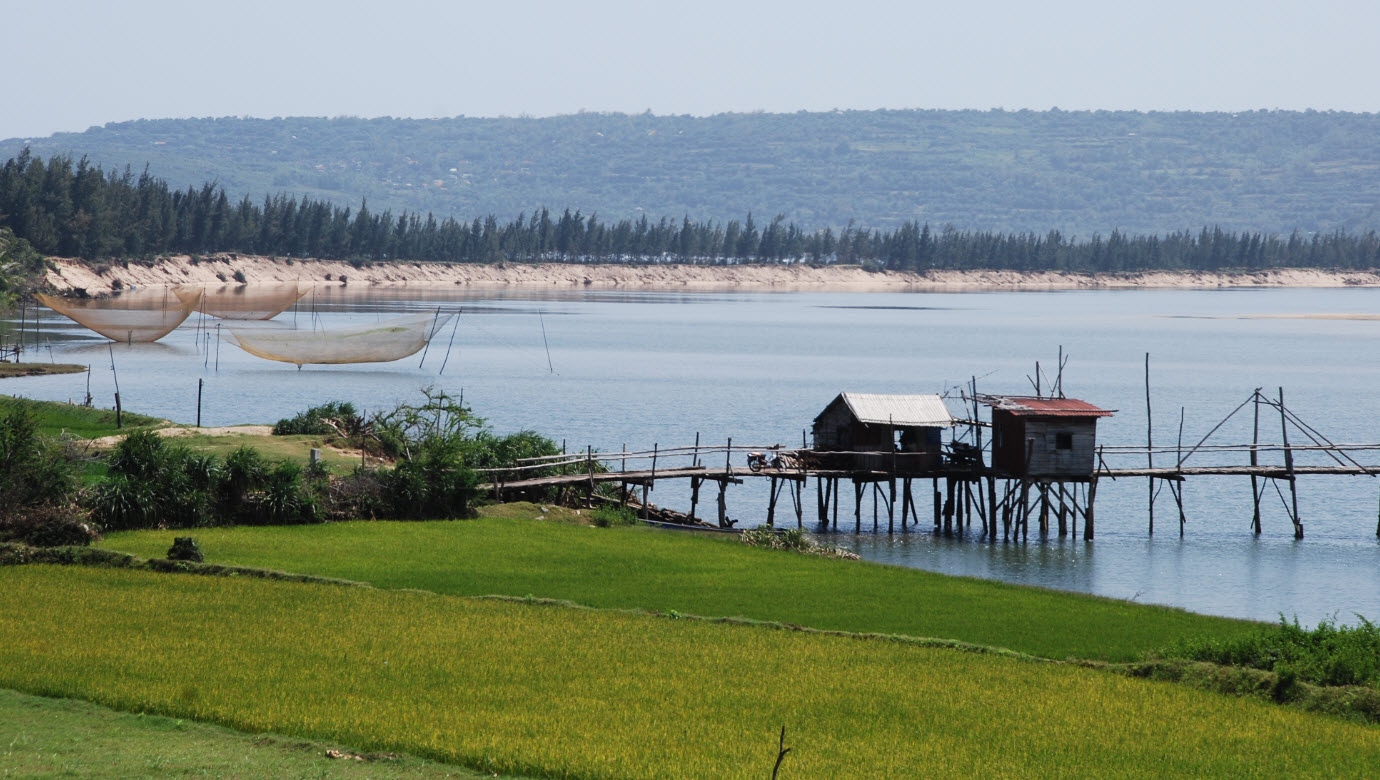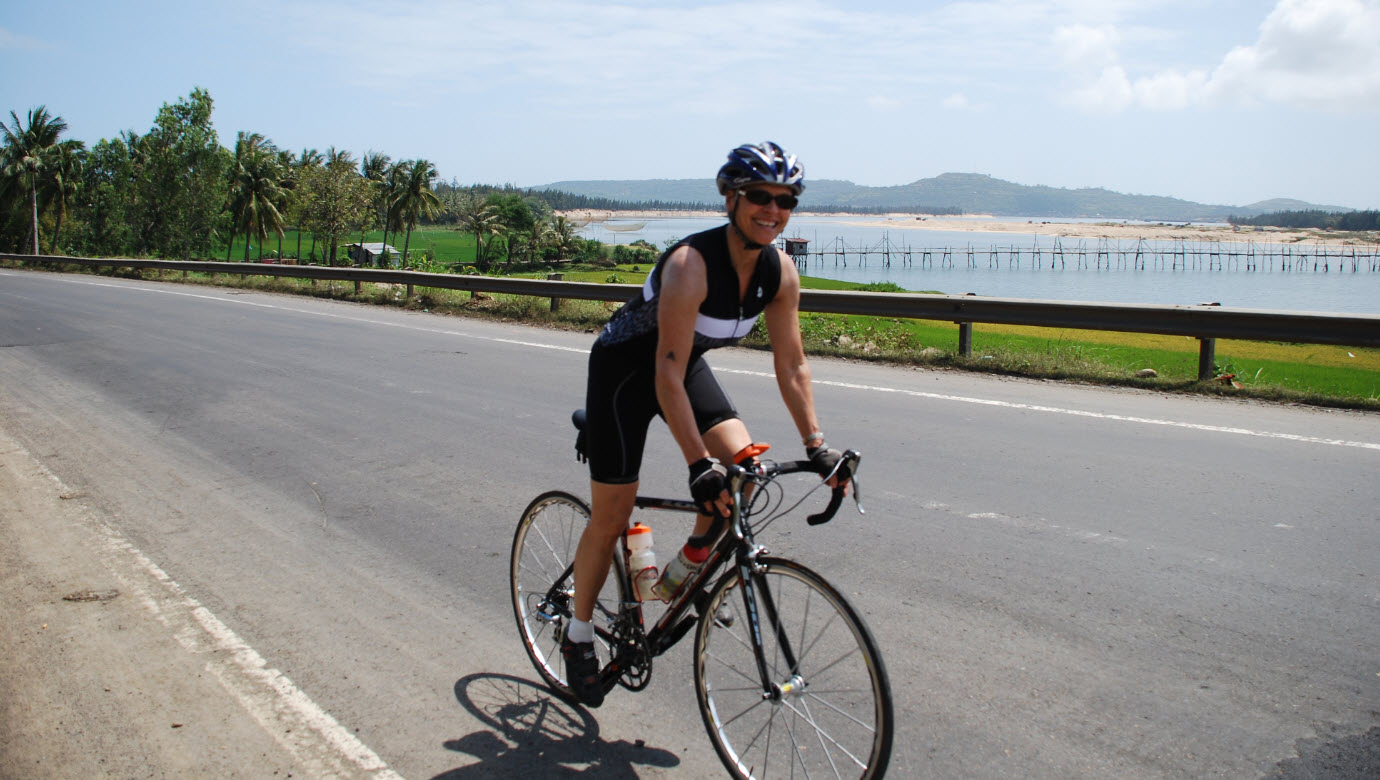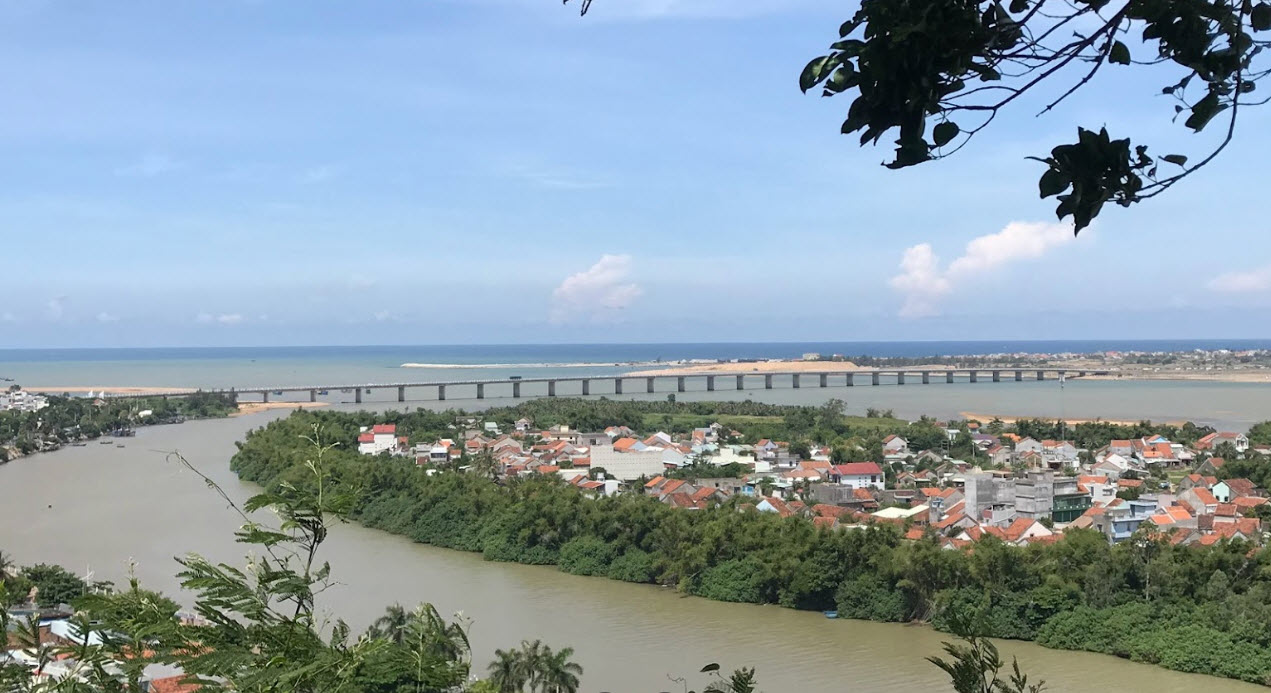 Photo above: Song Ba estuary at Tuyhoa town. View from the Cham tower in Tuyhoa town. The new bridge over SongBa estuary lead us to new TuyHoa airport and on to VungRo bay. Photo below is a short climb to Mui DaiLanh (also called Cape Varella – a French name on the old maps).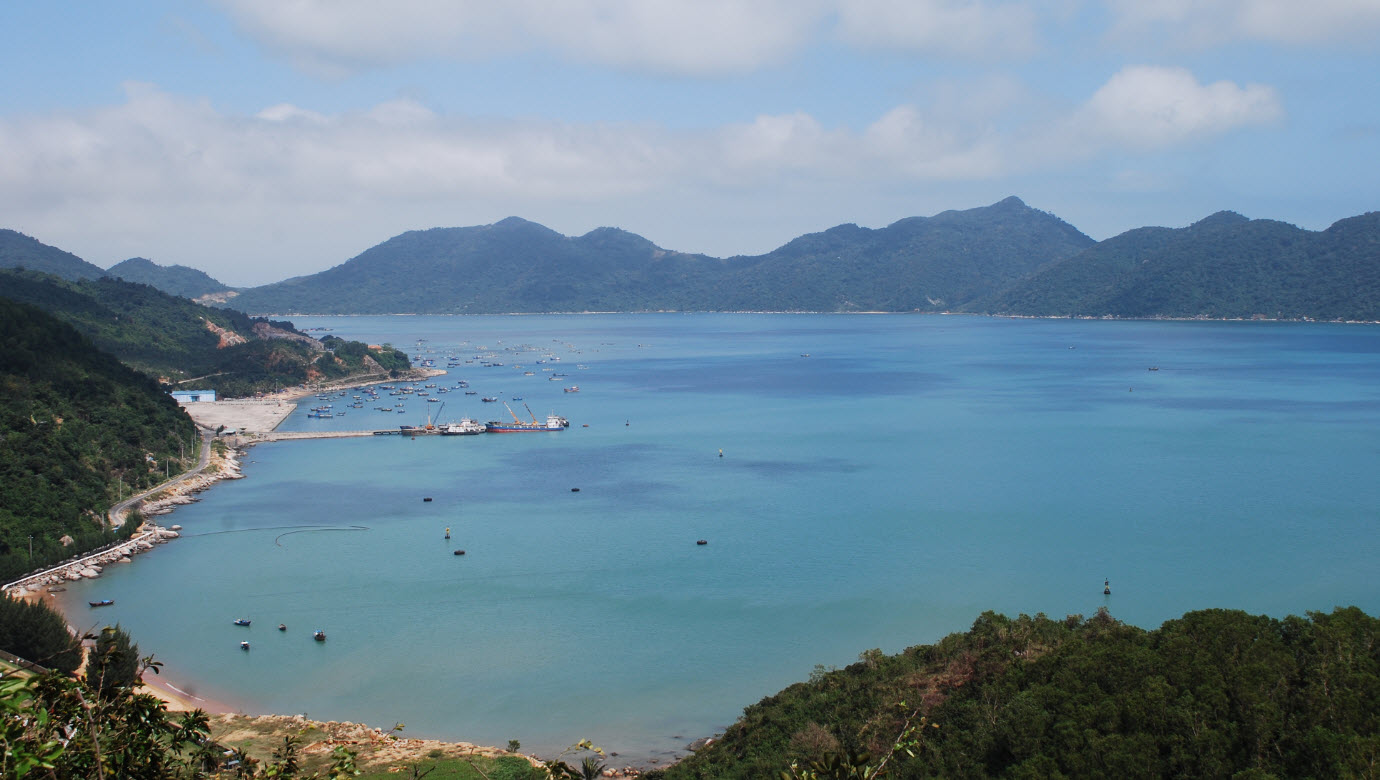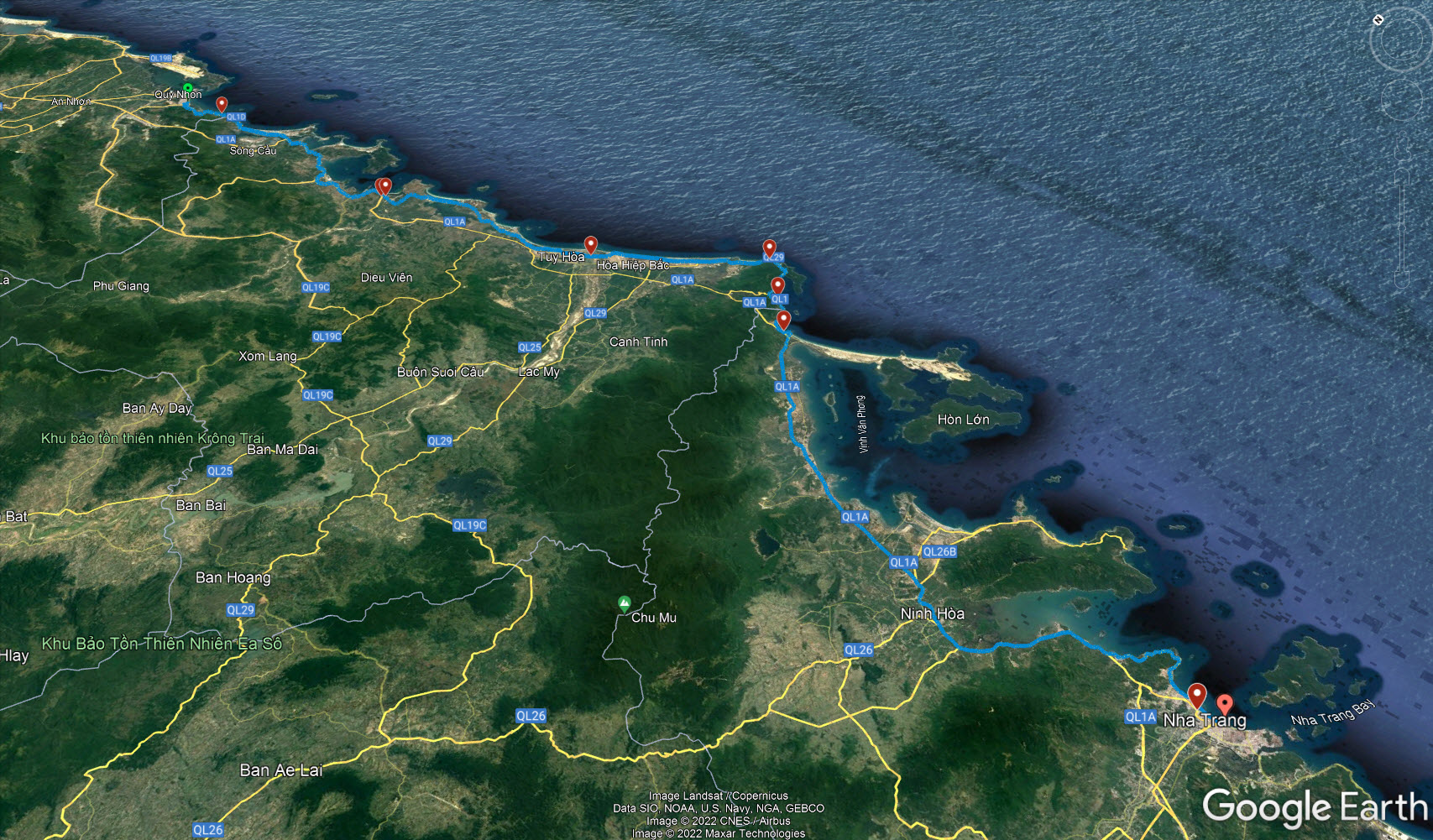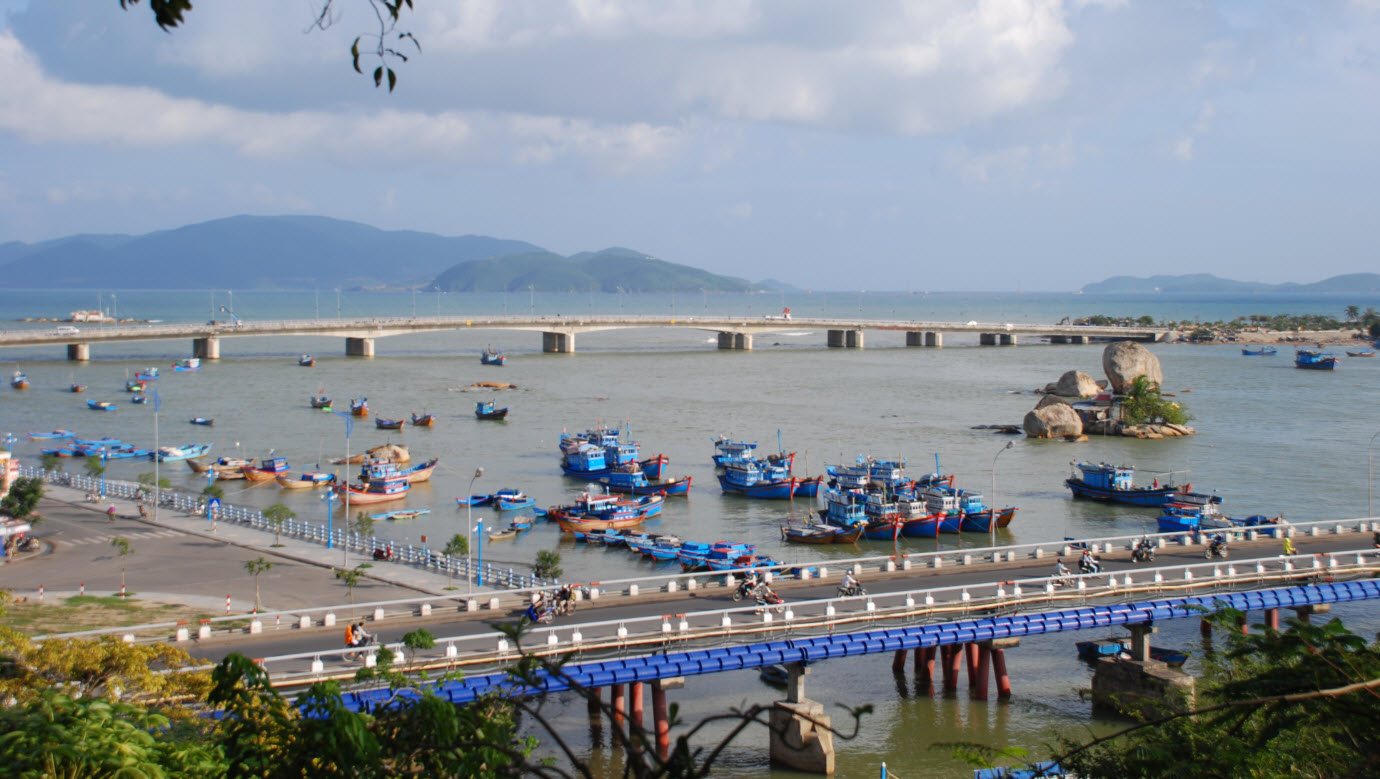 From NhaTrang, you can choose a challenge climb up to the mountain in DaLat, central highland area. Or keep on south to CamRanh bay, VinhHy bay and on to NinhChu beach (near PhanRang town). And back to hw 1 at Cana beach. From Cana, we go further south ~ 30km then turn off again to PhanRi Cua (PhanRi river mouth), and go along the sand dunes area to MuiNe beach. Stay relax at Muine beach before we transfer to HoChiMinh city – Saigon.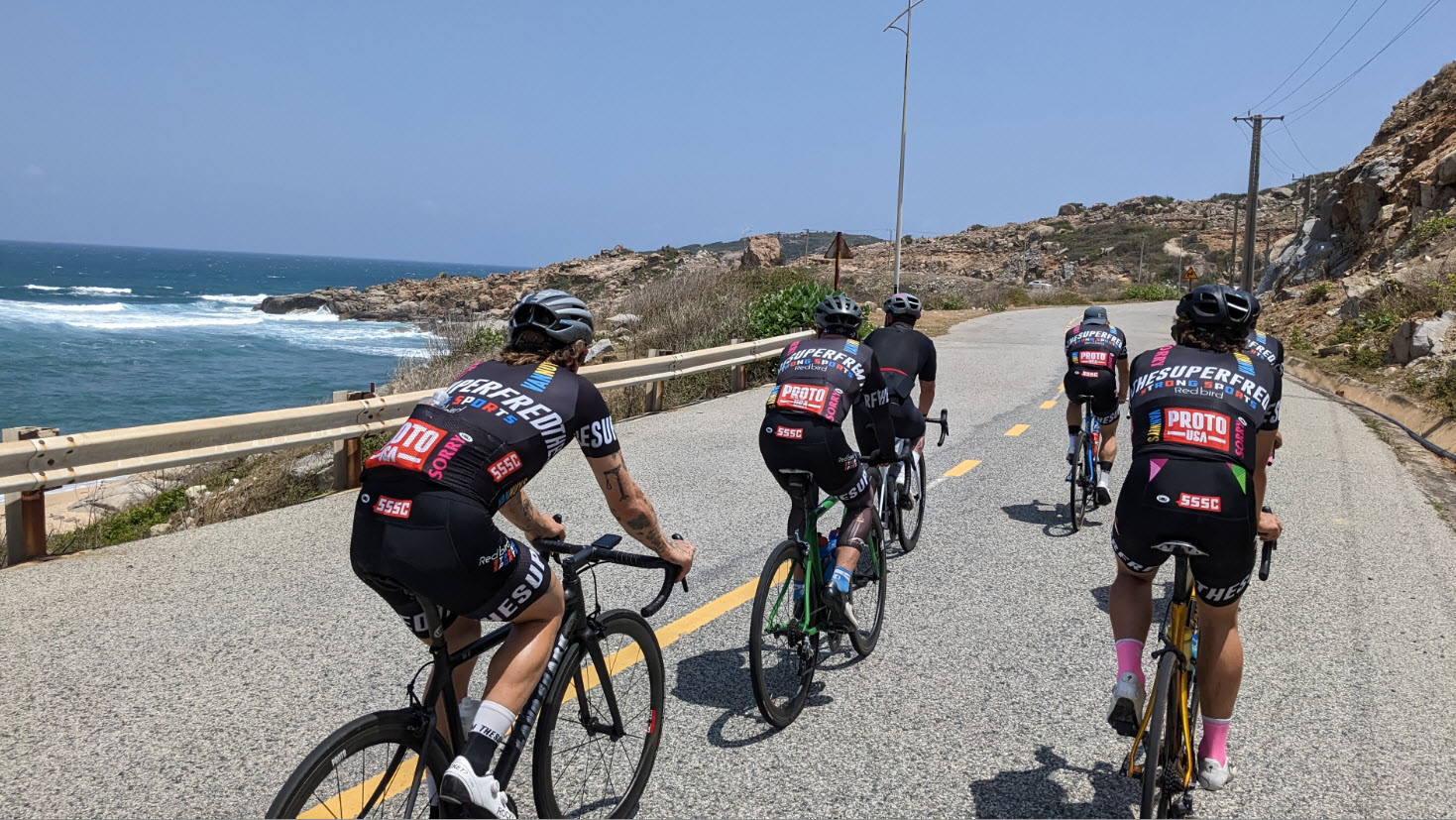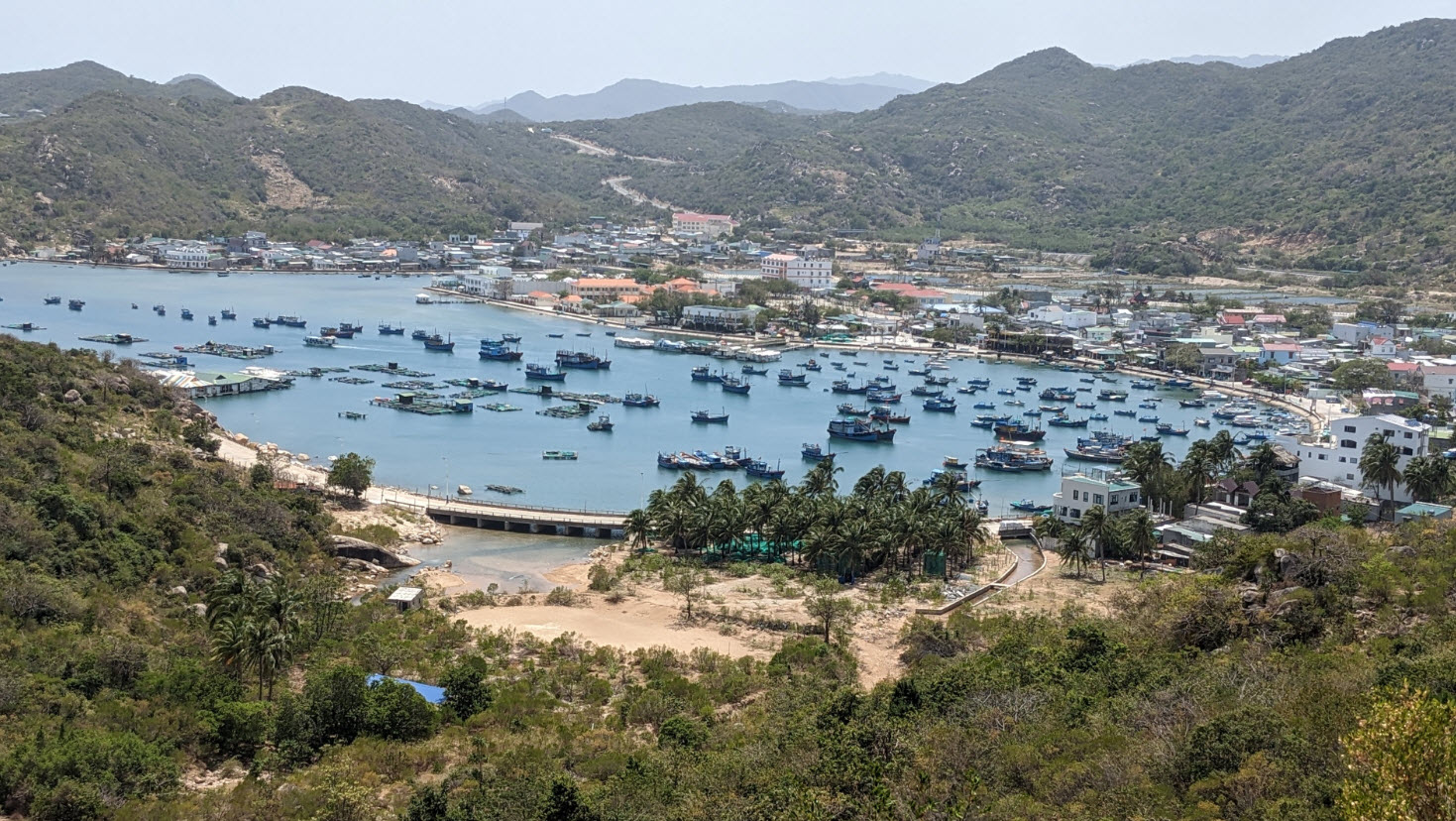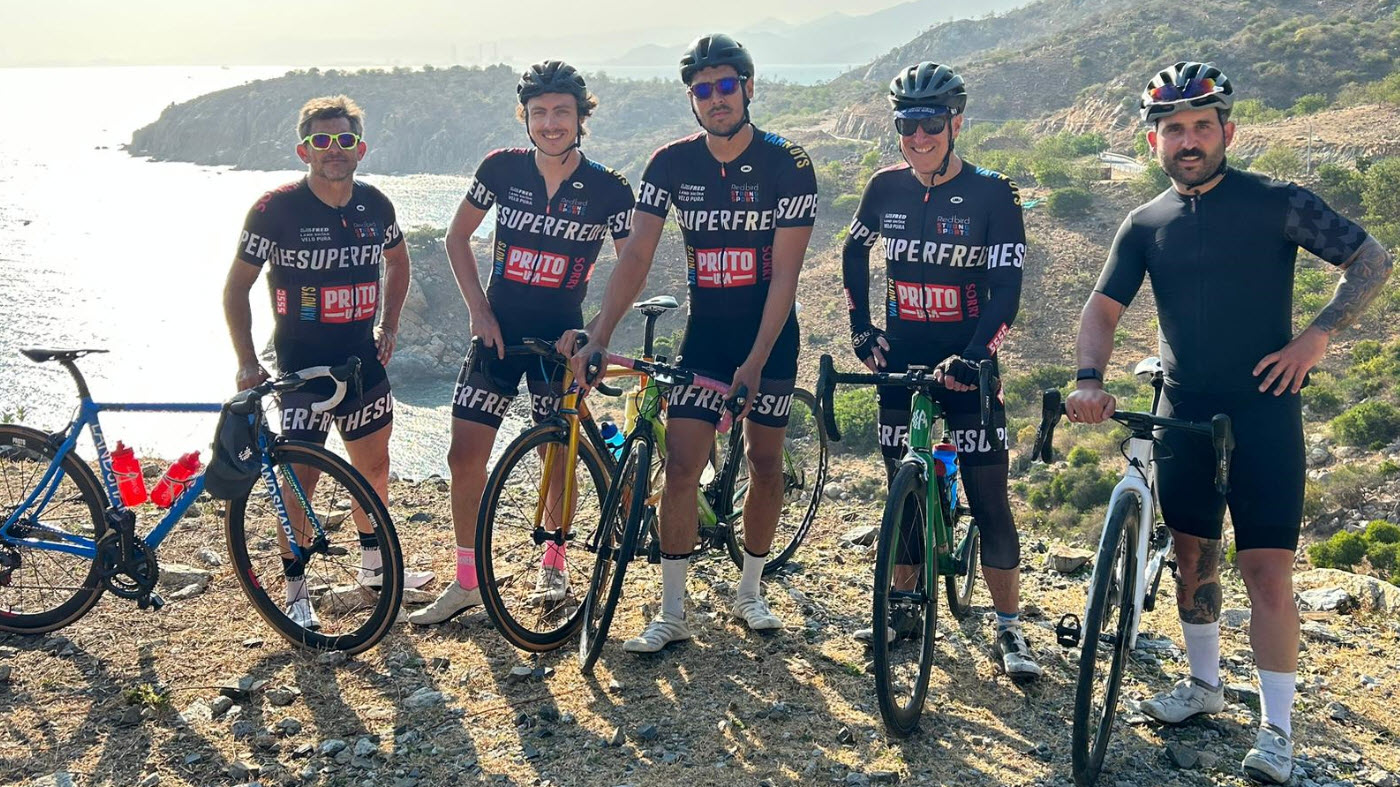 Social Share