What type of rider for Biking Vietnam?
Rider type is very important for us to customized your biking Vietnam, Laos and Cambodia.  As the weather may change between north and central Vietnam, or northern to southern Laos etc…  Please let us know your rider type.
Photography & Leisure : I am comfortable with short hills, but I prefer mostly flat road and don't mind hopping in support van to pass through the rough part of the road. I would love to stop frequently for photos, meeting and chat with locals, explore daily life at a slow pace. I will be comfortable with mountain bike or hybrid bike. Distance for biking every day will be around 30 to 50km.
If you are in this type, you can do biking in central Vietnam, biking in the mekong delta, and biking in Cambodia.
Cultural explorer:  I am quite fit and use to ride to work. So I would like to ride different terrain, big hills and some physical challenge.  Distance I can ride about 50 to 100km per day. But I also love to stop for sightseeing, taking photos and explore everything.
You can go biking Vietnam, Laos and Cambodia.  But the northern Vietnam with high mountain will be a bit challenge for you.
Active Cyclist: I ride my bike almost everyday and love to travel through the country by bike. I love all hills and mountain passes, physical challenge will will be fine. I enjoy visiting sightseeing, historical places but not too long. Distance I can ride around 80 to 120km per day.
Good, you can go moutain biking Vietnam, northern Laos. The mountains are great, big fun for up and down hill all day.
Pro: I enjoy high cadence speed and often ride century every week. I would love to train and improve myself for the next race with friends.  Distance riding around 100 to 180km per day.
Great, the Ho Chi Minh trail will be best for you to sprint with your road bikes.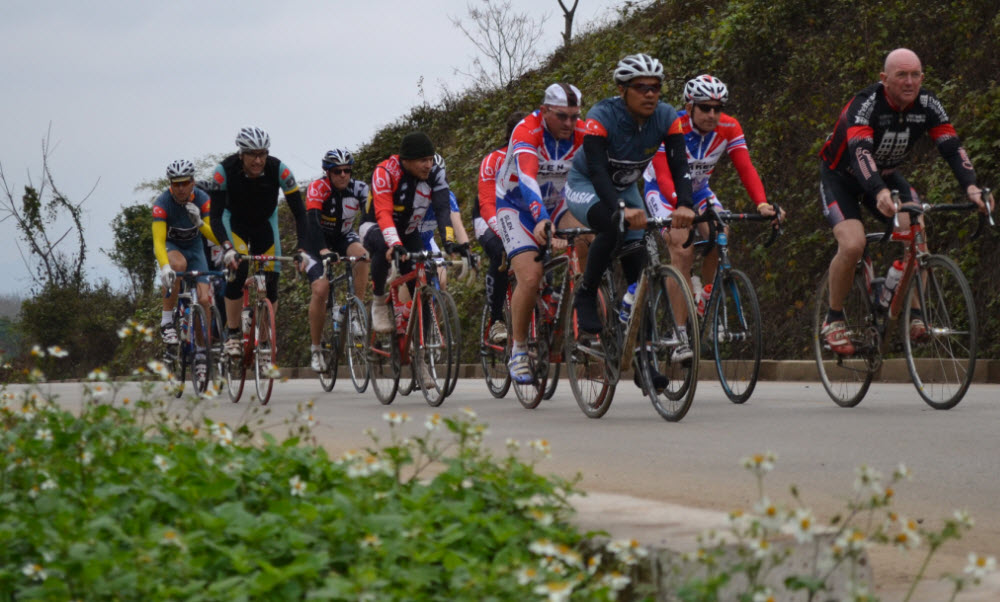 Social Share